Welcome to Total Home Cleaning
New Jersey's Finest House Cleaning Service!
Need a Quick Answer?
We're here to help - call us today!
(908) 273-8774
As Seen on

George To The Rescue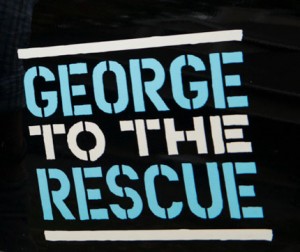 Total Home Cleaning was featured in a
George To The Rescue episode "A Bedroom Suite For Triplets".
Read More…
Why choose us?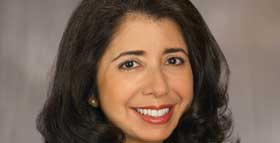 Local & Woman-Owned
Unlike corporate franchises, we thrive because of our location, not in spite of it. You can trust us because you know us, and we understand you better because we're a part of your community.
Read More…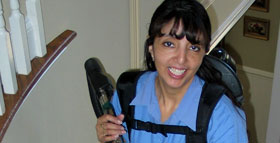 Personal & Professional
Your home is your most personal space. We believe a long-lasting relationship starts with understanding what is unique about your home. We invest heavily in training our staff.
Read More…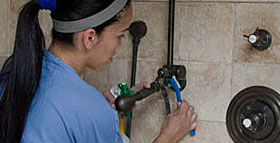 Health-Friendly
Before green was trendy, we were concerned about the health effects of cleaning products. We carefully selected the use of green and traditional products for environmental safety and effectiveness.
Read More…
Areas We Service