Total House Cleaning Press Room
NJ cleaning company Total Home Cleaning and its owner Ines Cohron are no strangers to positively attracting the attention of the press.  The following are samples for your enjoyment.
About Ines Cohron
Ines Cohron started Total Home Cleaning in 2004. She has been featured in articles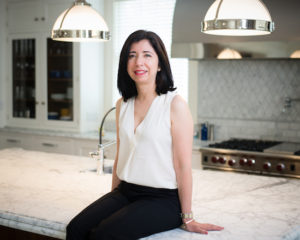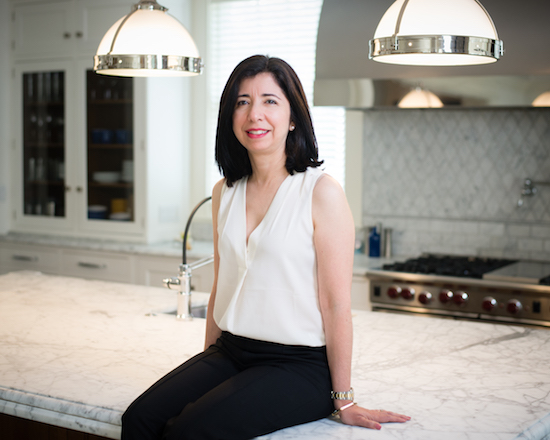 in the Star Ledger and the Alternative Press, and publishes a home care column in the Alternative Press. Prior to starting Total Home Cleaning, Ms. Cohron built a successful consulting practice in the Financial Services industry working for companies like Dun & Bradstreet, Morgan Stanley, and American Express. She worked for American Express for 5 years prior to that. She earned her undergraduate degree from the University of Pennsylvania and her MBA from the Darden School at the University of Virginia. She lives n Summit with her husband Nick, daughter Emma and Buddy Bean the Total Home Cleaning Goldendoodle mascot.
Learn About Total Home Cleaning