Professional Cleaning With a Personal Touch
Your home is your most personal space. We believe a long-lasting relationship starts with understanding what is important to you regarding your home. That is why we offer our professional house cleaning service with a personal touch!
There was a time when companies were run by people you knew. Doctors made house calls and the milkman knew your name. The service was personal. Today, while big box stores and voice response units dominate, there are still independent businesses that give you the choice of personal service. We're one of those businesses.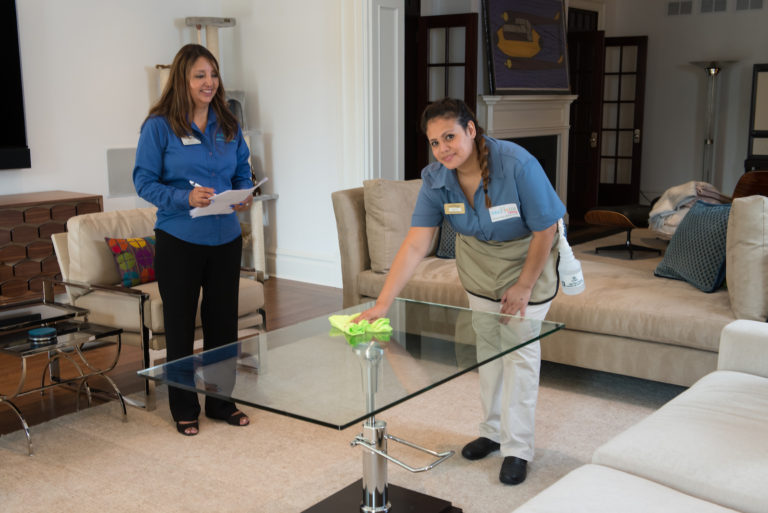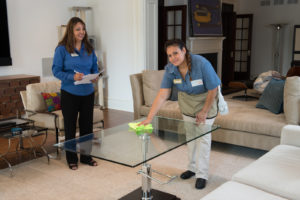 We strive to deliver a best-in-class level of personal service and professionalism.
It starts with a visit to your home so that we can discuss your needs and offer solutions.  We give you a written description of the work our staff will deliver. We spend hours developing our people – not just on how to clean, but how to communicate and manage their work.  We use recognition and incentives to support and foster professional growth and fun. We believe all our efforts to develop and grow our employees results in a happier team of individuals delivering a higher standard of service.
Your choice of house cleaning service is a very personal one and we never take that for granted! Fill out our convenient online form today for a free home cleaning estimate.
Learn About Total Home Cleaning