Certified for Cleaning in Infectious Environments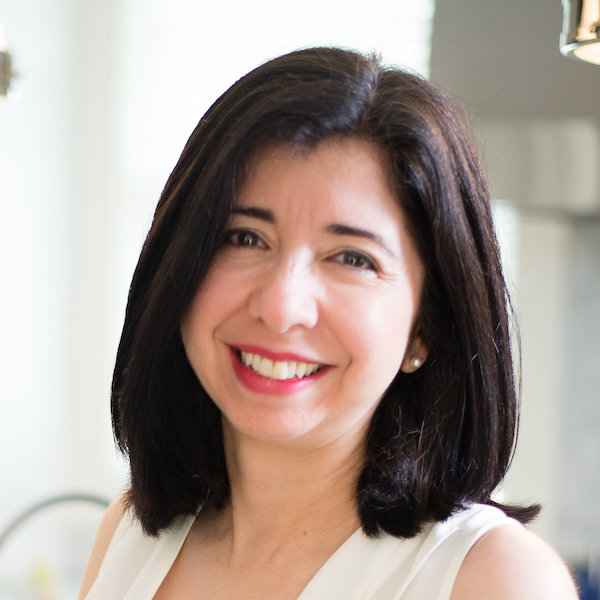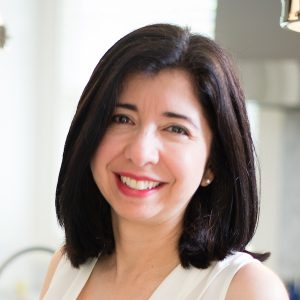 Ines Cohron
Owner of Total Home Cleaning


Clients who use our services know we are we are not a "business as usual" company. We have always put the health aspects of cleaning first (see "Healthier Home" in our tag line). This is why I started our company over 16 years ago. I wanted to bring a new level of professionalism and years of corporate experience to the industry.
Beyond CDC guidelines, we obtained certifications for cleaning in a pandemic environment and for cleaning in infectious spaces because we really wanted to make sure that we were doing the right things to keep everyone safe.
We have the following in place:
• Team members wear masks;
• Wear gloves;
• EPA registered disinfectant is used on high touch surfaces (knobs, switches, for example);
• Sanitizer is kept in cleaning buckets (always did that);
• Sanitizer for car door handles;
• Teams carry EPA registered disinfecting kits, so sponges and small brushes are disinfected for each home with 10-minute dwell time;
• We ask that clients advise us if someone is sick;
• Everyone comes to office and we verify no one is sick;
• As always, we have a flexible time-off policy (with up to 14 days of paid time off);
• Everyone upon entry to office does a 20-second hand washing.
All the staff have gone through new training prior to returning to work in homes.
We hope this helps answer any questions. We want you to feel confident we go beyond "sparkle clean" to deliver a healthy clean.
Stay well!
Ines Cohron
Owner
We start with a critical deep clean and proceed with the correct disinfecting techniques for your space. Whether it calls for fogging or electrostatic disinfecting, our disinfecting services give you peace of mind.
Three Steps to Peace of Mind:
Step 1 – A deep clean with our technicians wiping down surfaces to remove dirt and grime;
Step 2 – Disinfecting of high touch surfaces with the appropriate sit time;
Step 3 – Fogging and electrostatic disinfecting services to cover significantly more areas of your office, gym, day care or home.
Facility managers and business owners  –  deciding when to complete your Covid-19 cleaning is crucial.  Let our timing recommendations help you.
Call 908-273-8774
Office Cleaning

Janitorial / Disinfecting Services

Keeping Your Home Away From Home Healthy