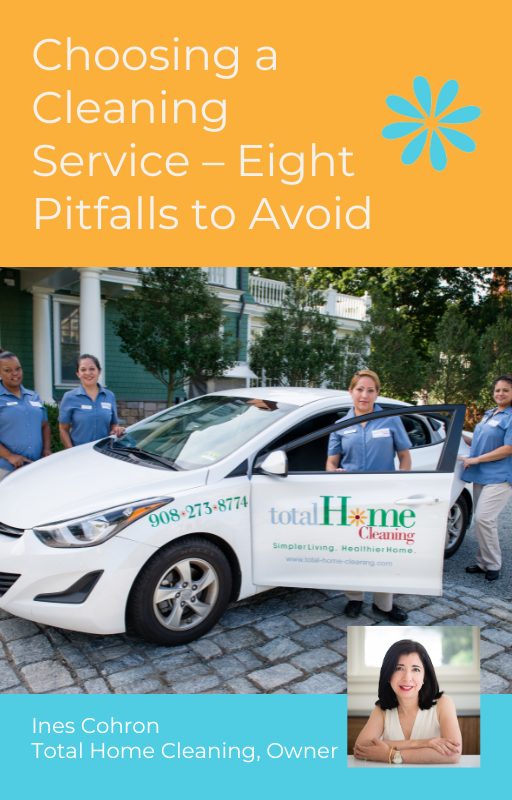 Choosing a Cleaning Service – Eight Pitfalls to Avoid
Avoiding the pitfalls of hiring the wrong provider can be trying because you don't always know what questions to ask. Understanding the pitfalls and the questions you should ask will help steer you into a happy long-term relationship.
What you'll learn from this guide:
– Pitfall #1: Relying solely on references
– Pitfall #2: Thinking cleaning products are all the same
– Pitfall #3: No professional affiliations
– and more!
Please provide your email address and you will be taken to the download page.