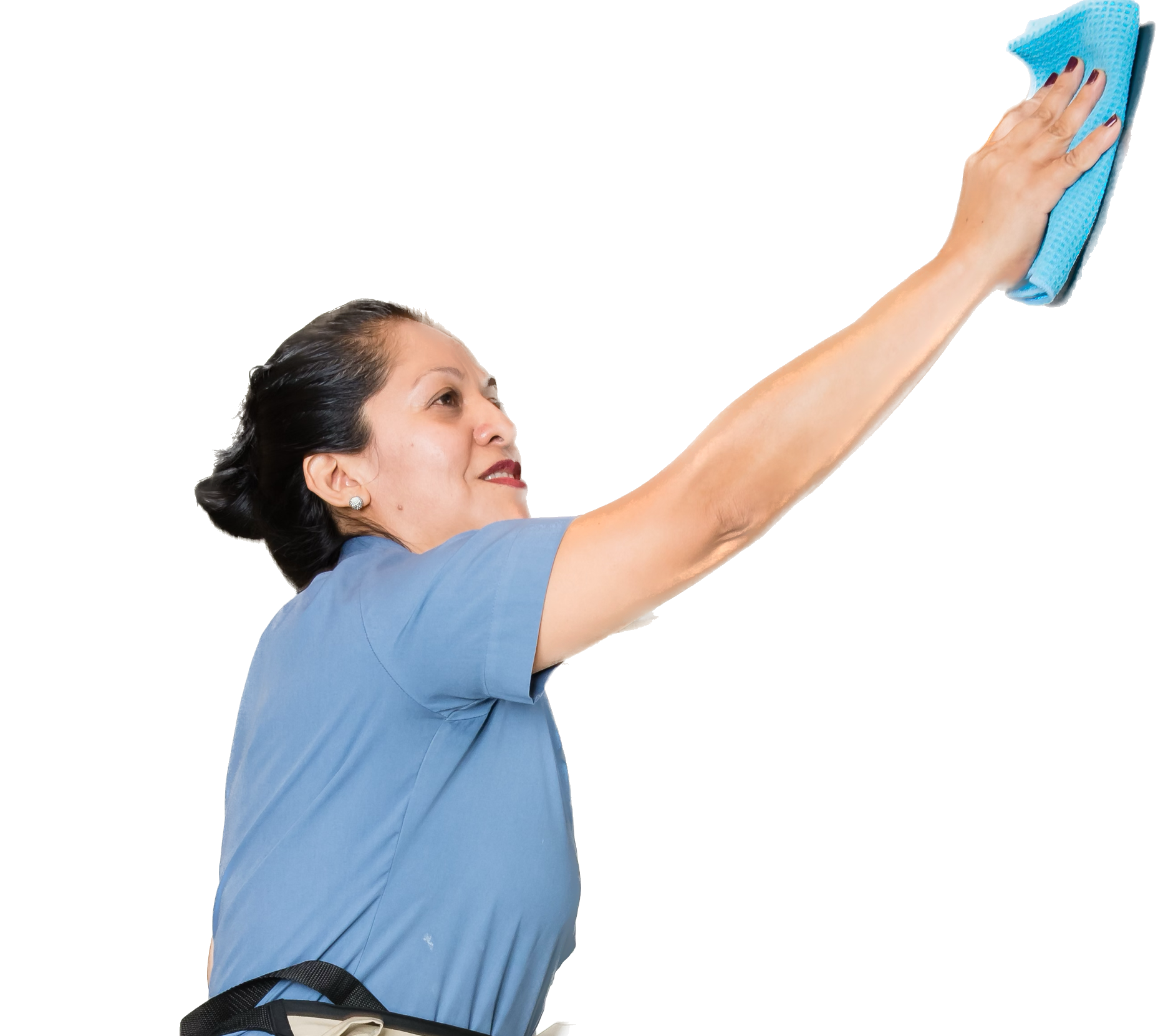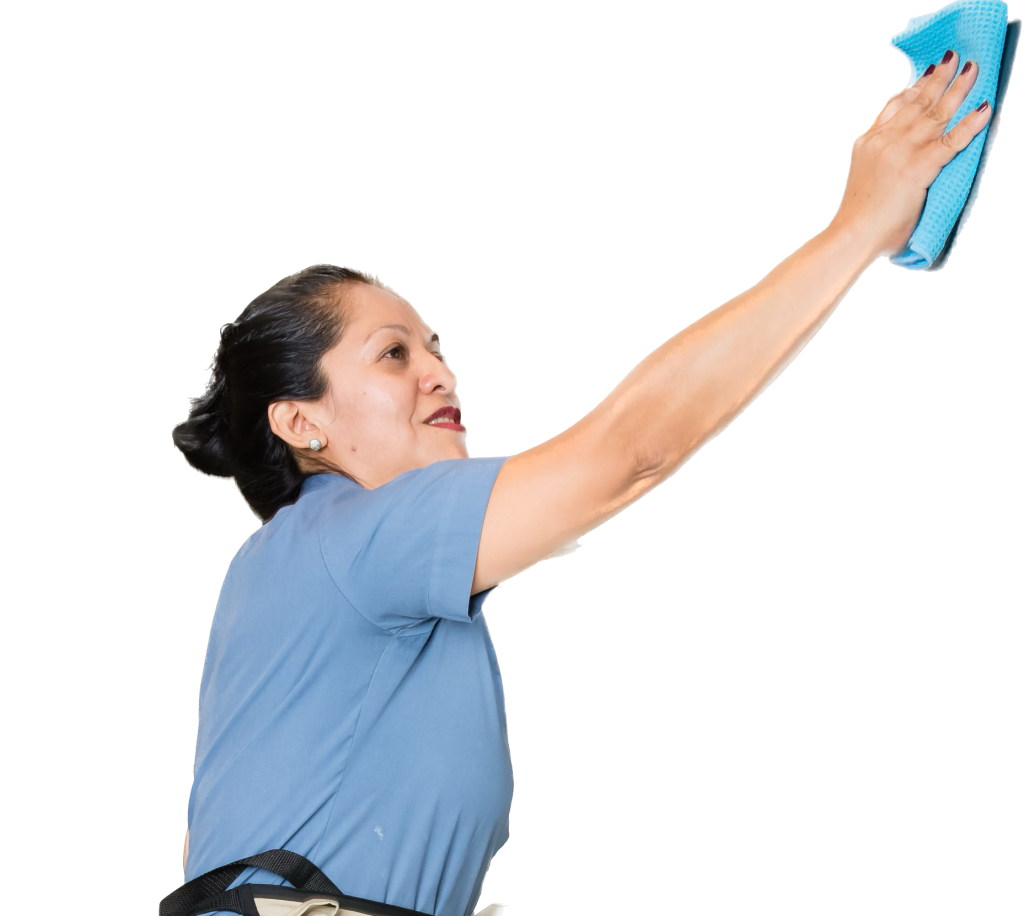 Get Clean, Get Time, Get $85 Off for New Clients!
Join our family of satisfied clients, reflected in our 4.8 Google score and 175+ glowing reviews. Experience our meticulous approach, employing premium eco-friendly products, delivered by our fully insured and professionally trained team. Rest easy knowing our team's performance is directly linked to your satisfaction, and enjoy the flexibility of custom team arrangements from solo cleaners to a team of three. Your clean, green, time-saving solution is just a click away.
Unlock unbeatable savings with just a few clicks: fill out our free estimate form below to receive an exclusive $85 discount on your third weekly or bi-weekly cleaning service. Don't forget to mention code A2023.
SEE WHAT YOUR NEIGHBORS ARE SAYING!
I think they did the best job of all the companies I've used. And I've used 5 different companies that serve the area. They were thorough and knew exactly what to do. Perfect! Thank you.
The team did an amazing job. I didn't realize my home could look and feel so clean. I don't think there's a spec of dust or dirt left in my house
We use Total Home Cleaning for our regular house cleaning and it's been really easy to schedule and manage. The team (we've worked with Jasmine's team most recently) is prompt, efficient, and really effective! The house looks great every time. I really appreciate the fact that I can use a credit card and my next appointment is automatically scheduled so I don't need to follow up. Definitely recommend using them!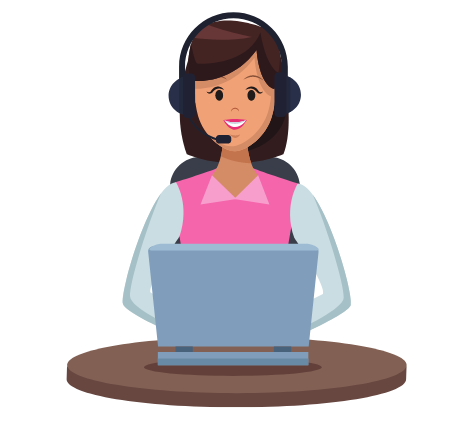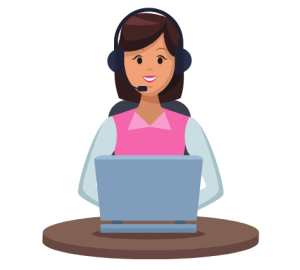 Step 1: Consultation
Opt for an in-home or phone consultation and swiftly transition to our house cleaning services. In a brief 15-20 minute chat, we outline cleaning routines, estimate costs, and discuss access arrangements, tailoring our top-tier services to your schedule and requirements.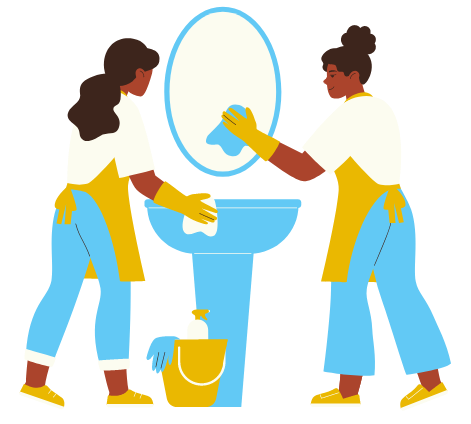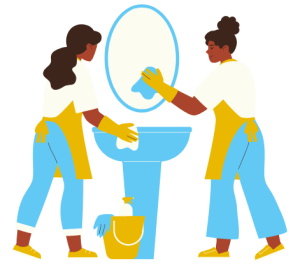 Step 2: First Cleaning
Choose a day, then sit back and let us clean. Our first visit tackles tough grime and additional tasks, taking slightly longer. To book, provide a credit card on file, with payment after service completion. All costs and policies will be detailed in a sent agreement.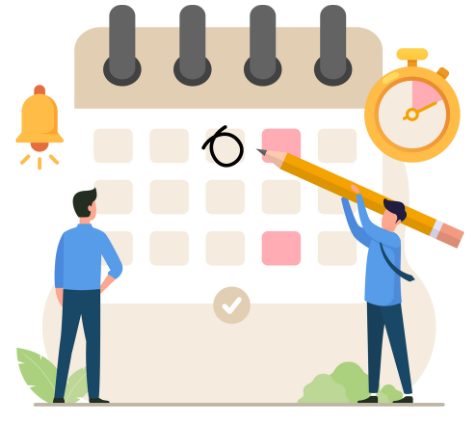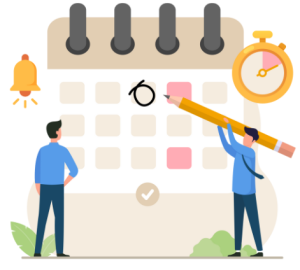 Step 3: Maintenance
After your first cleaning, we'll touch base to ensure satisfaction, then establish and confirm a recurring schedule. From there, simply relax and rely on us for a consistently clean home. No pre-cleaning required - just a general tidying up for our team to work efficiently.
We are your neighbors, and it is important that you like and respect us. You can trust us because you know us, and we understand you better because we are a local, woman-owned business that is part of your community.

Ines Cohron
Owner, Total Home Cleaning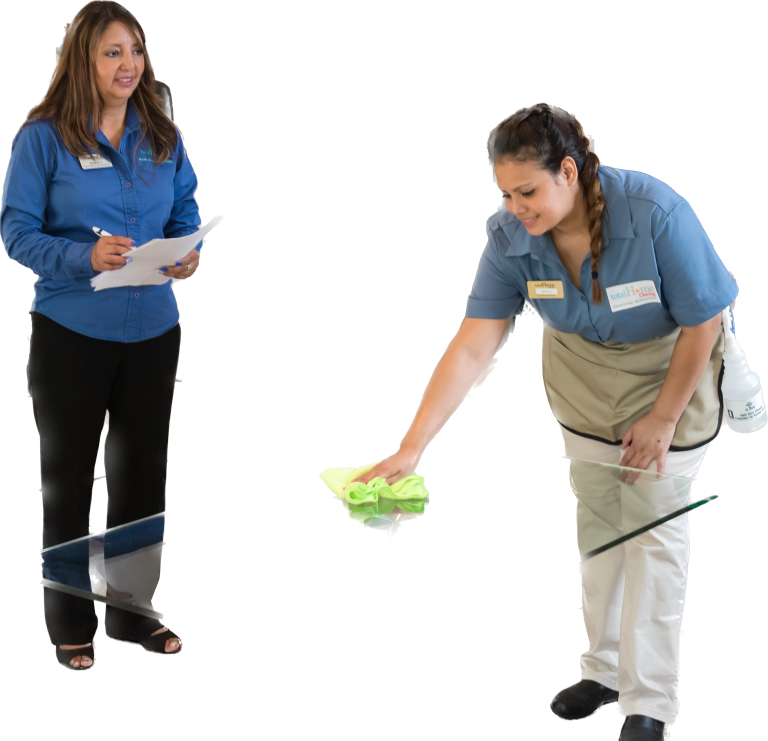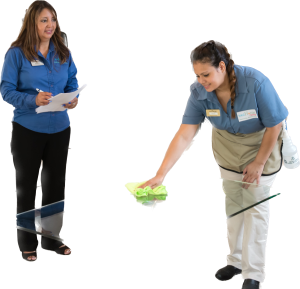 Our Quality Guarantee
We stand behind our work. If you are ever dissatisfied with the way we cleaned, call us by noon the next day and we'll re-clean the area, at no charge.