How Did We Get to be Top-Rated House Cleaners?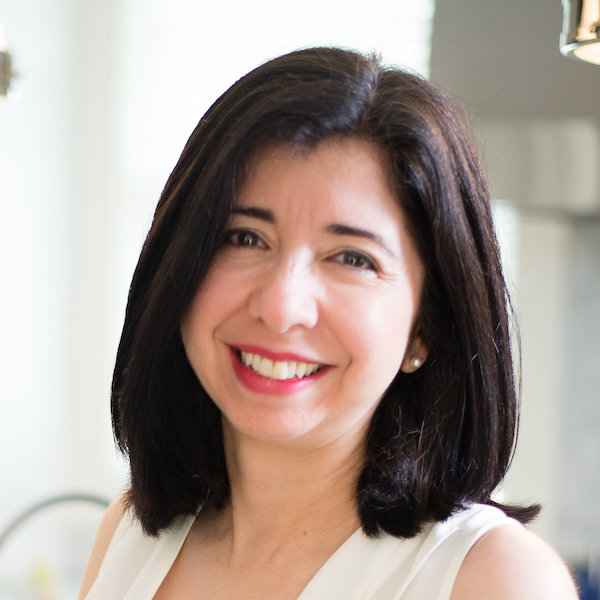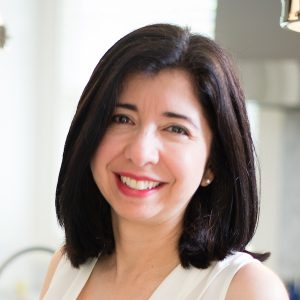 Ines Cohron
Owner of Total Home Cleaning
I was working from home on a day that the cleaning company I used was coming. I noticed a fair bit of chemicals flying about. As I looked into it, I got some info. This well-respected company was using "Murphy's Oil" on the floors and a high shine silicone product on the furniture. I searched for a company that would deliver consistent, professional service and used Green products. The products also needed to be safe on wood floors, stone and furniture. I didn't see any company doing it and decided this was an opportunity to serve clients looking for the same.
I started Total Home Cleaning to offer a professional house cleaning experience using better quality, healthier-for-you products. That was 15 years ago. Products alone are not the only way to become the top rated service in the area with 125+ 5- Star online reviews. Clients find us because we deliver…
• A 49 Point Checklist Ensures Details Aren't Missed
• Professional Care of Stone Surfaces and Wood Floors
• A Full-Time Quality Control Field Manager
• Bonding and Insurance Peace of Mind
• A Service Guarantee – if it's not done right we come back and make it right.