Gizmodo has a new article out "Homebrew Cleaners vs Corporate Chemicals: Who Wins?" that pits different DIY home cleaner recipes to their store bought equivalents. They tested the following combinations:
Dish soap and baking soda vs. Multi-surface cleaner
1:1 ratio of olive oil and vinegar vs. Wood polish spray
1 part Rubbing Alcohol, 1 part white Vinegar and 2 parts Water vs. Glass Cleaner
One cup vinegar in One gallon of water vs. Wood floor polish
We won't spoil the results, can check them out here on this link. We will offer you information on a middle ground between these two extremes. Here's a list of products that are green and readily available online or in stores.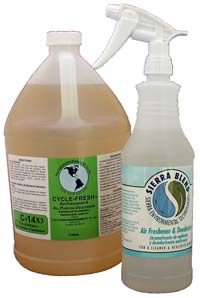 Sierra Natural Cleaners have enough products to stock a janitorial closet. They even have non chlorine whiteners and all natural air fresheners.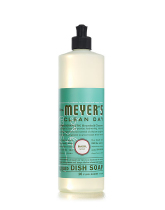 Mrs. Meyer's makes cleaning products from natural essential oils. They also have a lot of fun scents like geranium and baby blossom.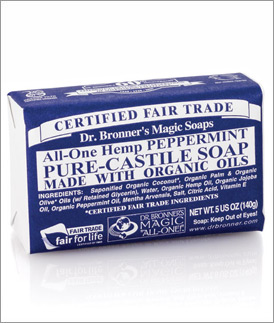 Dr. Bronner's Magic Soap is a bit of a legend and even an urban legend. You may have seen this soap with the wrap around message across the label but did you know they now make a lot more products?
Bonus link: Check out someone's test of the different uses of Dr. Bronner's soap here.