The Do It Yourself "D.Y.I" movement has motivated people to save more, be more green, and to be more creative with their living spaces.  If you're looking to do any of the above this holiday season we have you covered.  Check out this resource of projects that the whole family can participate in.
First up, Did you know it takes 7 to 10 years to grow a Christmas tree? Save a tree from being chopped down and avoid the environmental impact of purchasing a fake tree by purchasing a live potted tree.  Tree farms allow for local pick up and there are services out there that deliver live trees.  For example check out Adopt A Christmas Tree if you're in the San Diego area.
With the change in seasons now is a good time to make sure heating and cooling air ducts are sealed properly.  You can put a brand new (HVAC) system in an old house, and if the duct work is old and leaky, you'll never see the efficiency from the new equipment.
Add a more personal touch to your gift giving by making hand made gift wrap.  Design Sponge Online has this great tutorial.  Many of the materials are easy to find around the home.  They've even included a stencils and patterns for you to download and use.
Smell is a powerful sensory trigger.  Get further into the holiday mood with DIY Christmas Potpourri.  If you're skipping on having a tree this year this is the perfect way to get that pine holiday scent without sticking a Glade freshener in an outlet.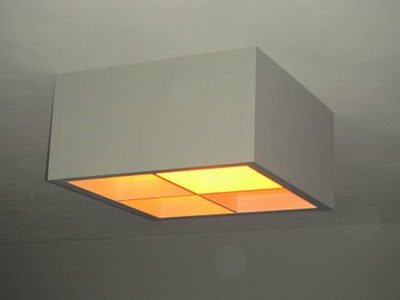 Can you believe this is a shelf?  Ikea Hacks has many ways to take cheap Ikea pieces and extend their utility, looks, and value beyond that of even more expensive designer pieces.
Reward your self with a homemade brew after all the DIY work you've accomplished.  This kit by Coopers includes everything needed to make 23 litres of great tasting beer.
And if you don't have time to dip into the DIY world, don't forget we're here to take care of your home cleaning needs.